Who is My Neighbor?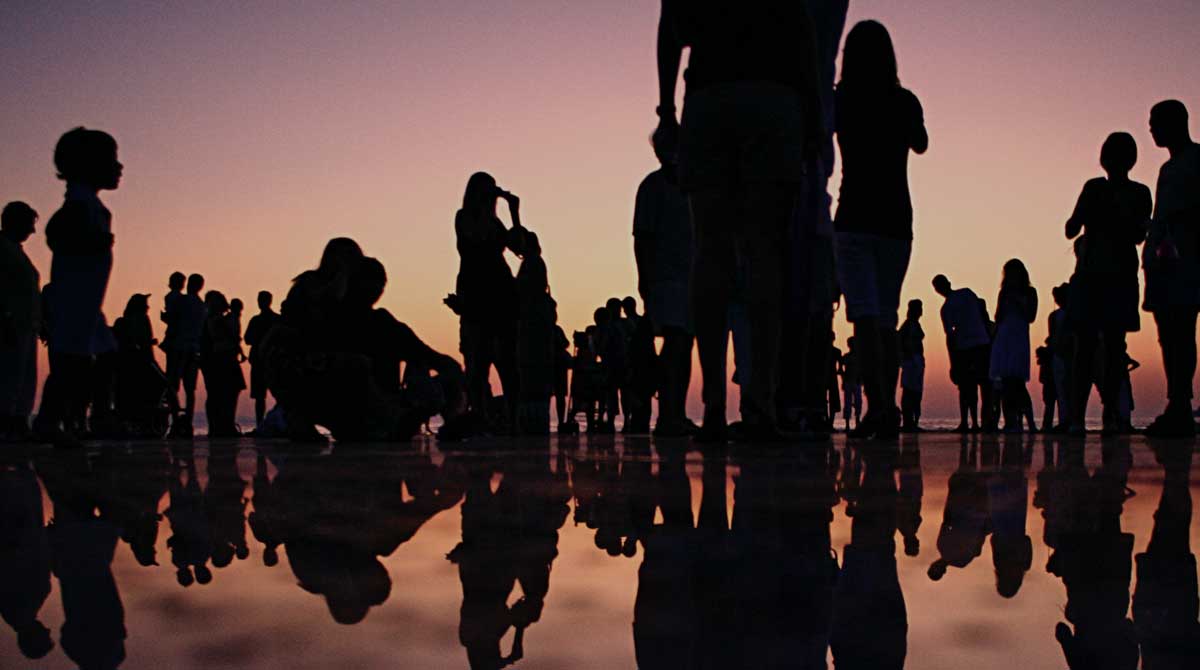 The Gospel of Luke chronicles one of the most familiar and preached passages in all of Scripture, The Parable of the Good Samaritan. Beginning in Luke 10:27, we find Jesus interacting with an individual previously described as "an expert in the law" (v. 25). For those unfamiliar with such a person, an "expert in the law" was akin to a Th.D. (Doctor of Theology), an extraordinarily learned individual tasked with interpreting and applying the law for the Jewish community.
Lawyers were highly regarded individuals, trusted for their scholarship and admired for their wisdom and adherence to the Jewish scripture. However, these learned individuals, like any of us with gifts that go unchecked or uncontested, could also become arrogant and comfortable in their own knowledge and not live the words they spoke.
As we join the story, we encounter such a man, a keeper and interpreter of the law, who, according to the Word of God, "stood up to test Jesus" (v. 25).
Pause for a moment. Luke does us the favor of painting a vivid picture with his pen, doesn't he? Imagine the moment.