He Ain't Heavy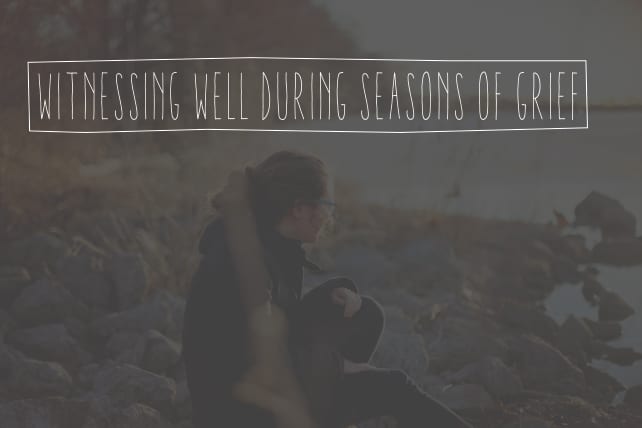 Have you ever heard the phrase, "Life is what happens while you are making other plans?" I have found that in the most unpredictable, most inconvenient and often most shocking ways that this statement can be true.
Just a few short weeks ago my family and I were on our way out of town for a much-needed vacation. We were cruising down the highway through the rolling hills of Wisconsin headed toward Chicago when I received a text from a friend. The content was not good.
A young man with whom we had spent a great deal of time (whose love for the Lord was remarkable, a wonderful son and friend and one who seemingly had a bright future serving the Lord in ministry) was gone. Just like that. Gone. No goodbyes, no hugs, no chance to share final thoughts or words. No kiss on the forehead or the chance to caress his face now quiet in eternal rest. Just gone.